Specifications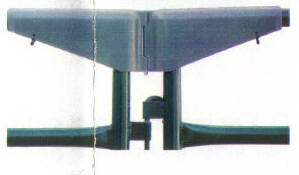 Step Two:
Determine if your panel-to-panel connection meets these specifications.
A. No less than 6"
B. No less than 1 5/8"
C. Two sizes available:
Regular size fits 1 1/2" to 1 7/8"

Large fits from 1 7/8" to 2 1/16"

(Note: tops of Panels must be same elevation.)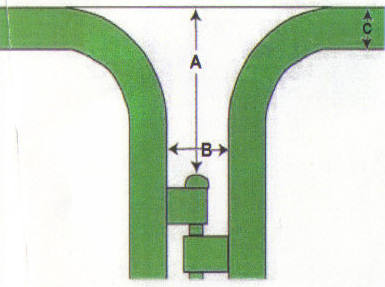 Note: Some panel manufacturers weld a chain to the curved area of the panel that is attached to their connection pin. Panel Caps will work on these types of panels we have encountered.